Yes indeed...shoes it is.
Yesterday we got a box though in to the General Supply office, & this box was full of shoe boxes from Pointer ... & I honeslty am a big fan of Pointer. I have known Gareth for quite a while, we first met when I was doing the production for Silas & Maria & Gareth was the man with all the info that we needed to make the job happen. We have been friends since then & I have seen his company go from Strength to Strength...alwasy good to see good people do well.
Well there wer 3 pairs of shoes in the box for me & I was only too happy to recieve & wear them...Thank You Gareth & Pointer.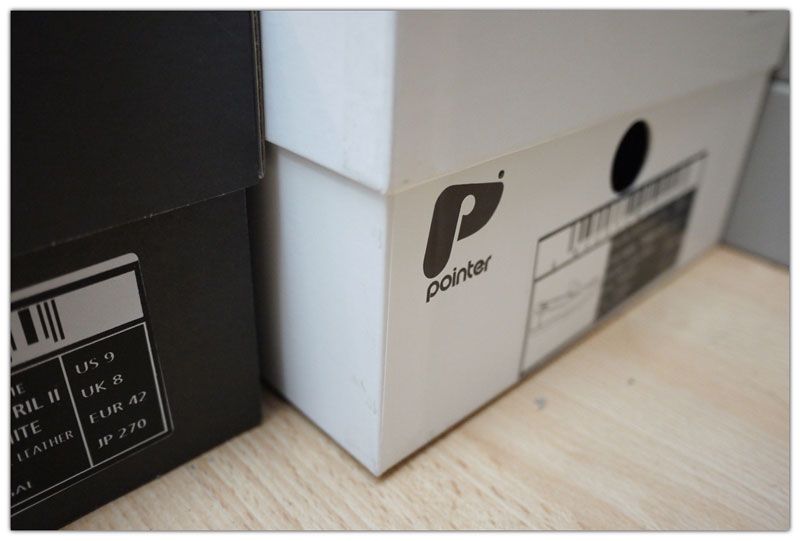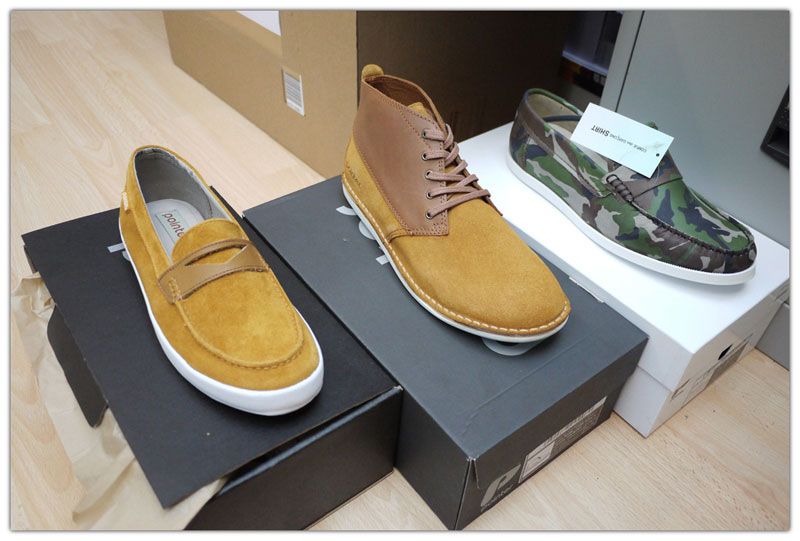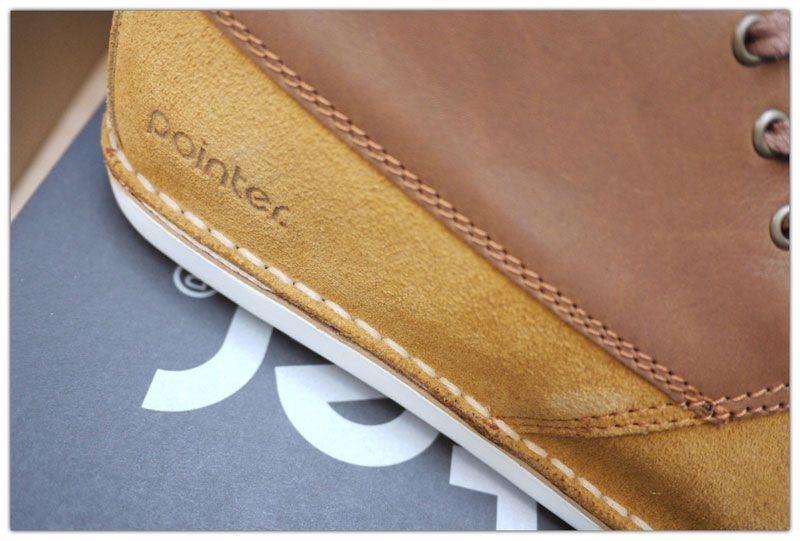 Now lets go back a few weeks to a recent trip to NYC & hanging with my brother from another Stash. Now Stash has been busy with SEBAGO shoes & has been queitly sitting in the lab creating excellent footwear. I was lucky enough for him to bless me with a pair of the Docksides that he did...& I can say, they are banging. So proud of my Bruddha for making this happen...look out for them, buy them...wear them...just fucking get them !!!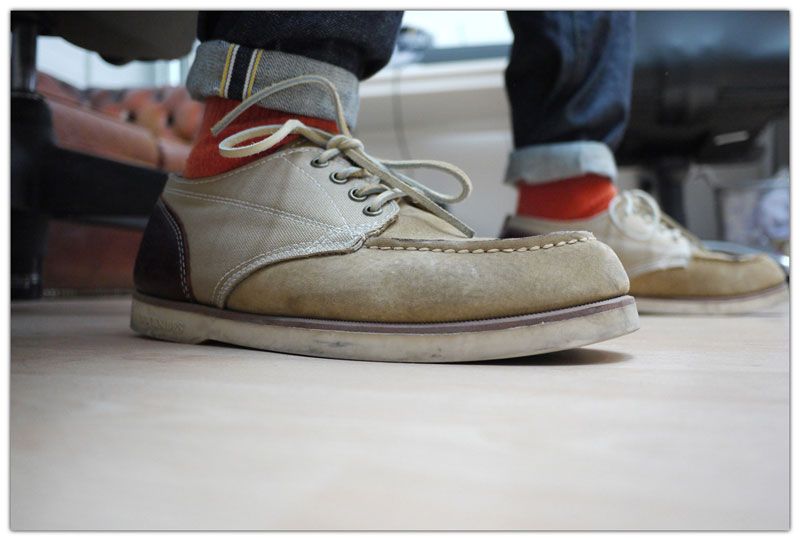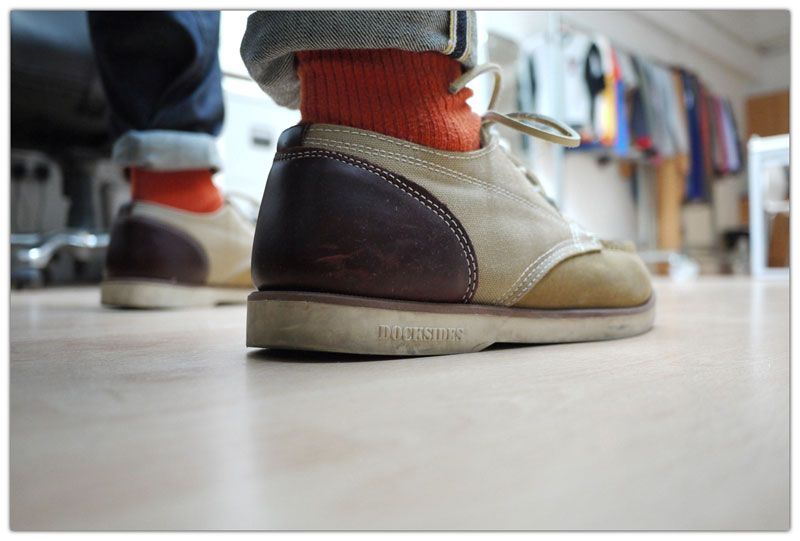 OK that is enough shoe chat from me for the moment....well for now anyway.
Be Well.