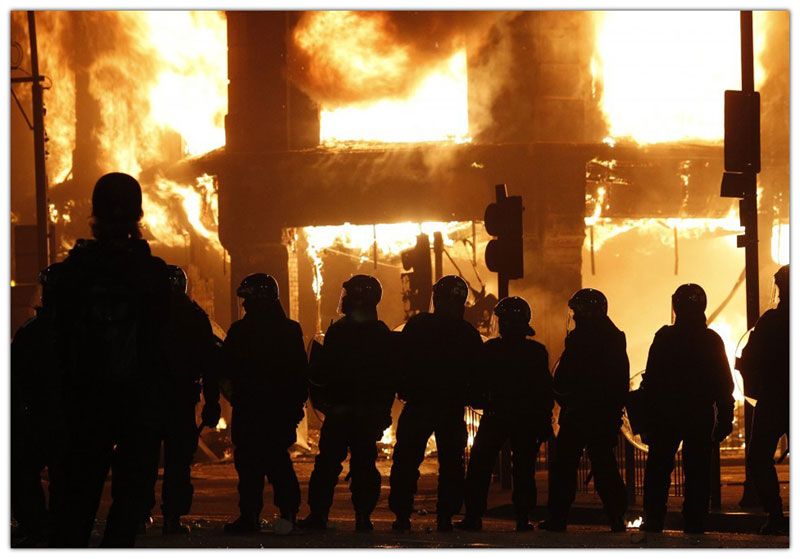 Have they Really ? I think not...if anything we are hiding from the truth of how bad things really are.


We all seem to accept the Media Illusion that is thrust in our face.


Our Society is fucked...whether it be Social or Financial the truth is veiled & only when the wind blows, the curtain moves & we get a real glimpse of what lies behind. How is this ever going to change ?


It seems that the so called 'People in Power' are content to let it continue & not address the issues. Why, because the issues are just too big & they do not have the mind set or the tools to deal with the problems. The problems are huge & will cause more damage to control & make better & therefore that is not press worthy so it is just superficially mended till the cracks appear again.


I do not in anyway condone what has happened in London, nor do I condone any mindless violence & unrest...but this is a glimpse into the mindset of a small proportion of the population, but this shit grows like a mushroom if it is left idle.


This is something that will not go away, & the Politician that has the real balls to deal with these issues, will be one of the Greats of His or Her Time...


I hope it comes soon.


Be well.