A few months back I was asked to get involved with STITCH MENSWEAR, the UK Trade show t Earls Court for the SS12 Season.
After a bit of to & fro...here I am doing some bits for them. What bits you ask well, we have the General Photography at the Show & at the Show Party...that bit is kind of standard from me. The other bits consist of an Small exhibition of my work, & I am looking forward to selecting the images that go up there...I have a plan formulating of what images already. & Last but not least I was asked to come up with some trends for SS12. I approached this by imagining what I would look for if I had a collection showing for SS12 @ Stitch, what would Fatsarazzi the collection look for as 'Inspiration'...& this is what I came up with...
' What I have discovered is that i am into Old School Fabrics. I would want to steer clear of everything coated & high tech...walk away from that side of the street & find a quiet corner where everything is Cotton & Natural. '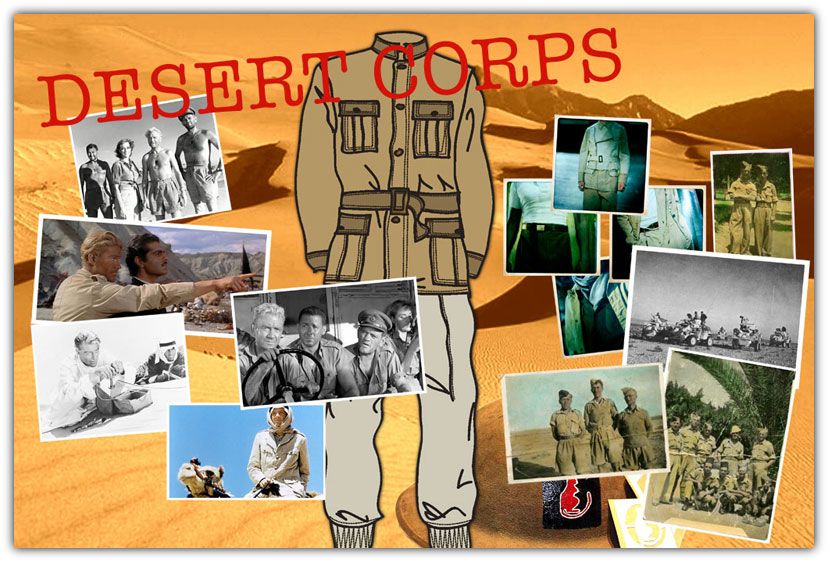 Desert Corps - Desert Rats, Lawrence of Arabia, Ice Cold in Alice...Simple Shapes with all the references of the Military of that Era.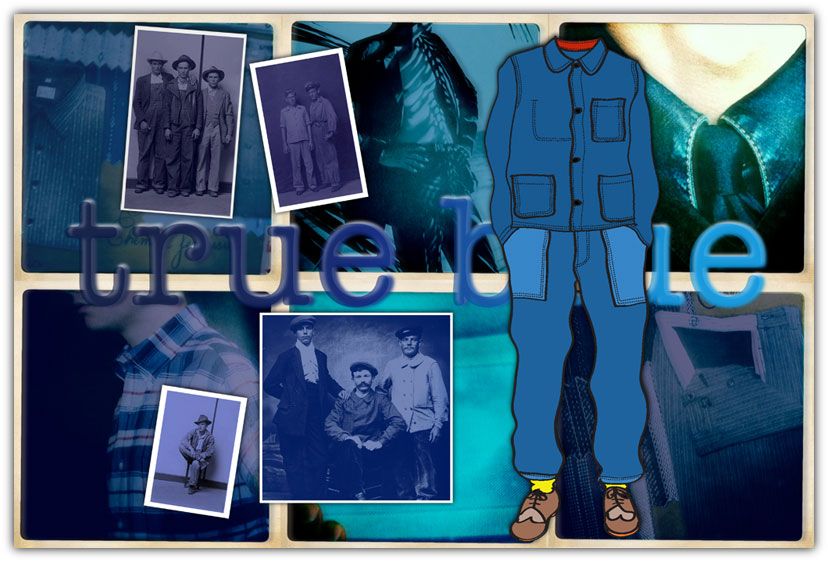 True Blue - Vinatge, Heritage Based Work & Utility Wear, nothing new, but like the feel & styling...all in shades of Blue
Kings of Cool - Frank, Dean, Sammy & Peter...the Rat Pack, need I really say more. But here using Cotton & Natural Fabrics to contemporise the look...
Well all that is really left to say is, see you down there people.
Be Well.