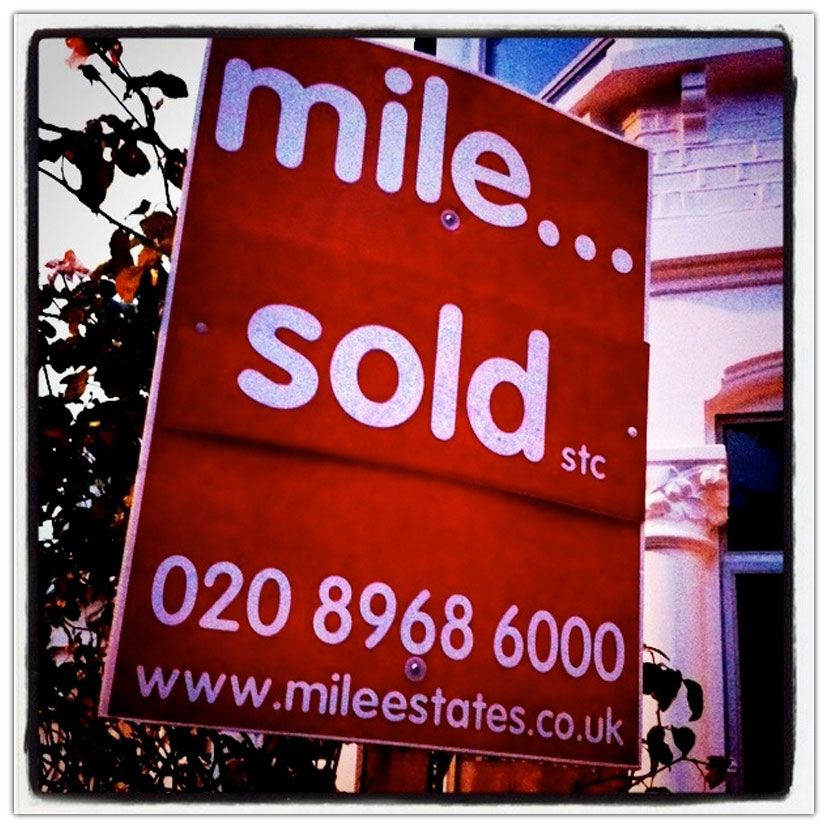 Ok so I have not been there for a 2 years & a bit...but I spent some amazing times in the old Homestead...14years smack bang between Kensal Rise & Kensal Green. Funny how things work out & the new beginnings that lay ahead. Change is good & I am excited about the future...well at least when it comes to living arrangements.
The kids & Mom Dukes have found their new pad a little further away...they are excited about the idea of moving...& if I know Mickey as well as I think I do she will love a new place to do up in her own Unique style...which is not bad at all. I am on the hunt...but could stay where I am in Rounwood, & make that an uber pad...the way I want it...hell yeah that is the easy option, but think to scour the market is a good way forward.
I will miss Ashburnham, that was my dream home & even though I have note been there for the 2 years & a bit...I still miss 'The Shed'. IT was pure joy to have that Shed...my cave of wonders...had so much fun in there & some great people passed through that shed & partook of it's pleasures. Not sure if there will be another 'Shed' but whatever I create next will no doubt be just as much fun...perhaps a tad more reserved & sophisticated...& the maybe not.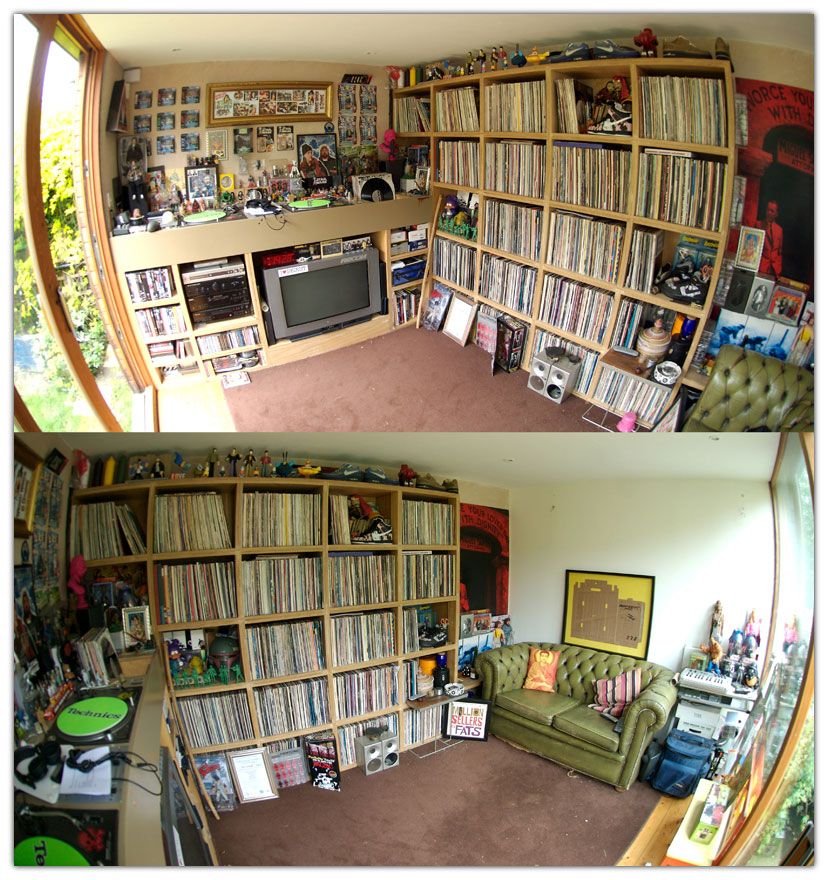 Anywhow, change is good...& change is NOW.
Be Well.